Email Marketing +

80

Twenty

Connect
Creative Client Connections
80% of your business comes from 20% of your customers. This means, you need to not only create a large database of clients, but you must maintain a relationship with the ones you have. Our innovative email marketing system integrated into our comprehensive digital marketing system will help you build your customer base and bring you repeat business.
Why is digital marketing important?
There will be 3.8 billion consumer and corporate email users by the year 2019.
Approximately 89% of Americans check their email at least once a day.
Over 42% sign up for email lists to get discounts and coupons, 20% say they sign up to learn about new products, while 11% say they sign up because they like the brand.
What does this mean for your business?
If you are not in your customer's inbox, you are missing out on the opportunity to bring them to your door, virtual or real, because odds are your competitor is already in their inbox. But, don't worry, these consumers only want to receive emails from brands they do business with and they only want it if you are emailing valuable content. 80Twenty Connect will create emails your audience will be happy to see in their inbox.
Want to grow your business?
Let one of our digital marketing specialists help you.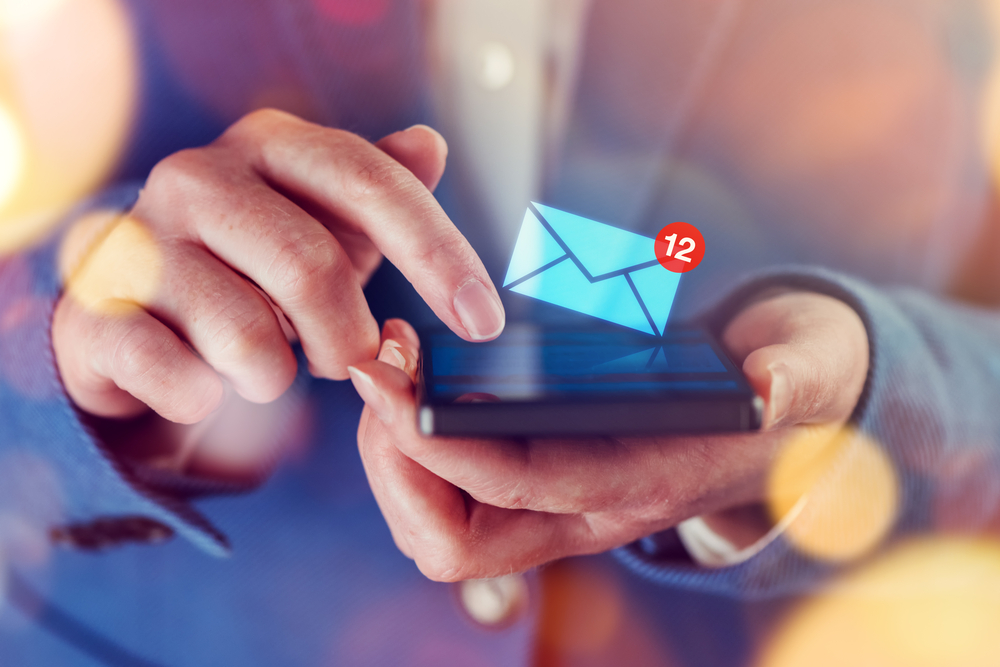 Email Marketing
& so much more
What We Do
It may seem simple, but what we do is really a complex set of steps, all done within a certain timeframe to capture your customers attention and set you apart from your competitors. We use an email marketing plan, including e-newsletters, drip campaigns, landing pages, and signup forms, just to name a few, in combination with a comprehensive digital marketing plan that works for your business and budget.
Email Marketing in a Nutshell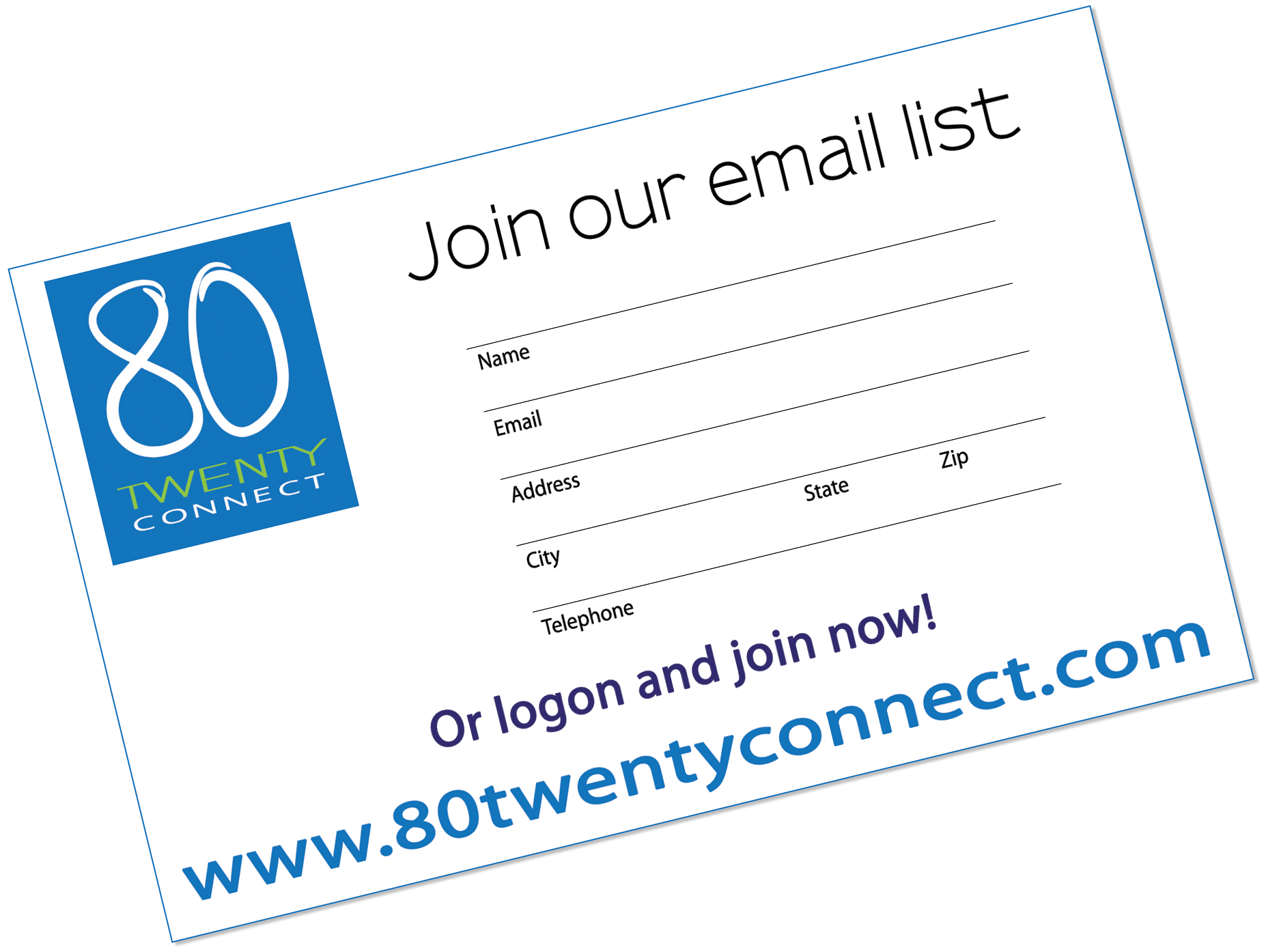 Getting Contacts
Don't have a database of contacts? No worries. We will create everything you will need to start growing your list of contacts immediately. Website landing pages, signup forms, cards. Then, as the contacts start rolling in, we will help you maintain that list as it continues to grow.
Drip Campaigns
While these, too, are sent via email, they do differ from the e-newletter. A newsletter is a specifically designed item that tells stories, provides coupons, and is a feel good piece. Once that specific email is sent, the content is changed. That particular email is not sent again. A drip campaign, on the other hand, is a series of emails designed to inform and contain a call-to-action. It has a specific purpose, tailored to your businesses goals. This series of emails is retained and sent to specific customers.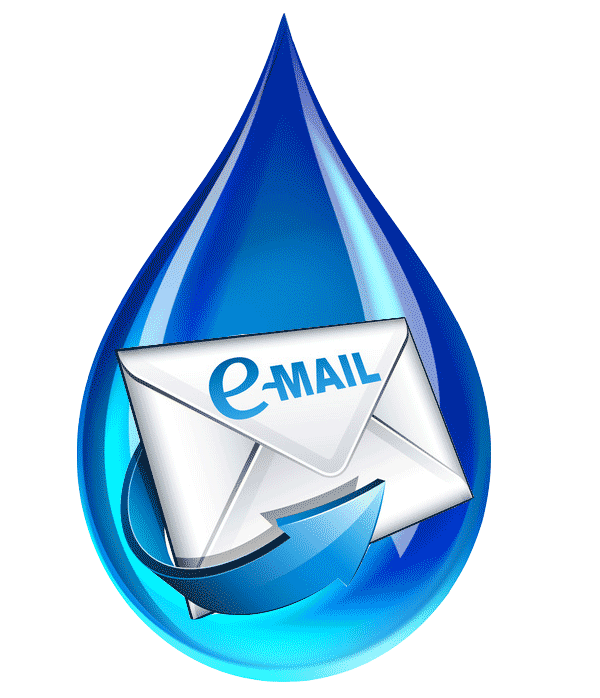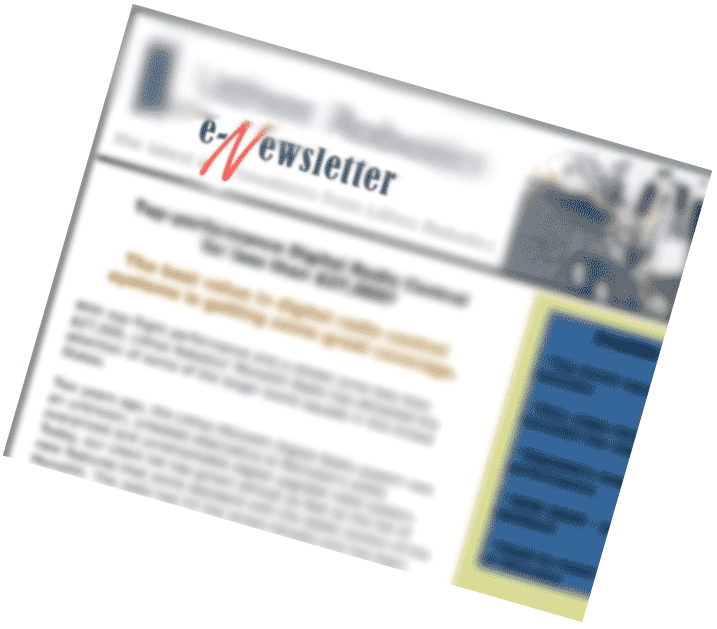 e-Newsletters
Many businesses think these are a waste of time, but that is a misconception. Customers join an email list because they want useful information. Given that information, customers will respond. We will design creative e-newsletters to grab your customer's attention and make them want to click to your website or jump in the car and head to your door.
Join our email list!
and receive
10% off
your set-up fees!