Email Marketing +

80

Twenty

Connect
Creative Client Connections
80% of your business comes from 20% of your customers. This means you need to actively manage your relationship with your customer base. Since 2004, our team has been using email and customer relationship management systems to maximize the value of existing clients. We will help bring in repeat business while also expanding your customer base, increasing the value of each account, and improving customer satisfaction.
Why is email marketing important?
Email marketing has the highest ROI of any digital marketing method, averaging $36 for every $1 spent!
There are 4 billion consumer and corporate email users in 2022.
Approximately 89% of Americans check their email at least once daily.
Over 42% of web visitors sign up for email lists to get discounts and coupons.
20% sign up to learn about new products, while 11% sign up because they like the brand.
What does this mean for your business?
Consumers want to receive emails from brands they do business with–provided your emails have valuable content. If you are not in your customer's inbox, you miss out on the opportunity to bring them to your door. Odds are, your competitor is already doing the same thing. But don't worry! We can get your email campaigns up and running quickly! 80Twenty Connect are messaging specialists who create emails your audience will be happy to see in their inbox.
Want to grow your business?
Let one of our digital marketing specialists help you.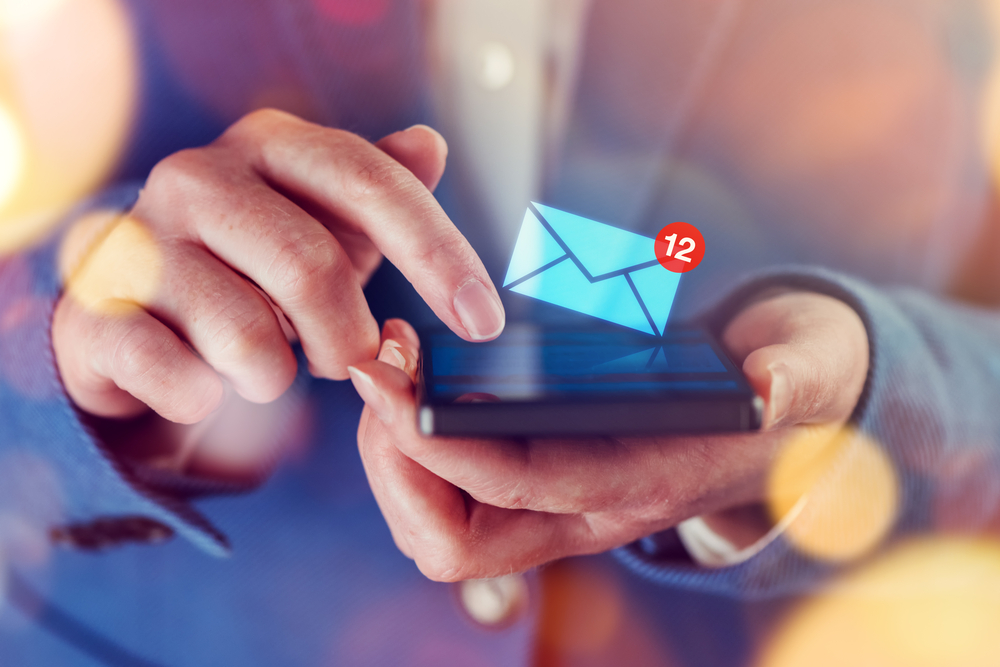 What We Do
Email Marketing
& so much more
We create customized, comprehensive content and email marketing programs to build a communication bridge between you and your customers. This will include segmented and responsive email workflows, e-newsletters, message-specific landing pages, and signup forms. At the heart of this process lies a customer relationship management (CRM) system that tracks and evaluates contact responses and interactions, allowing us to identify the best prospects and turn them into solid sales leads. We also build customer lifecycle-based systems to help maximize your existing clientele by upselling, cross-selling, and encouraging referrals.
Email Marketing in a Nutshell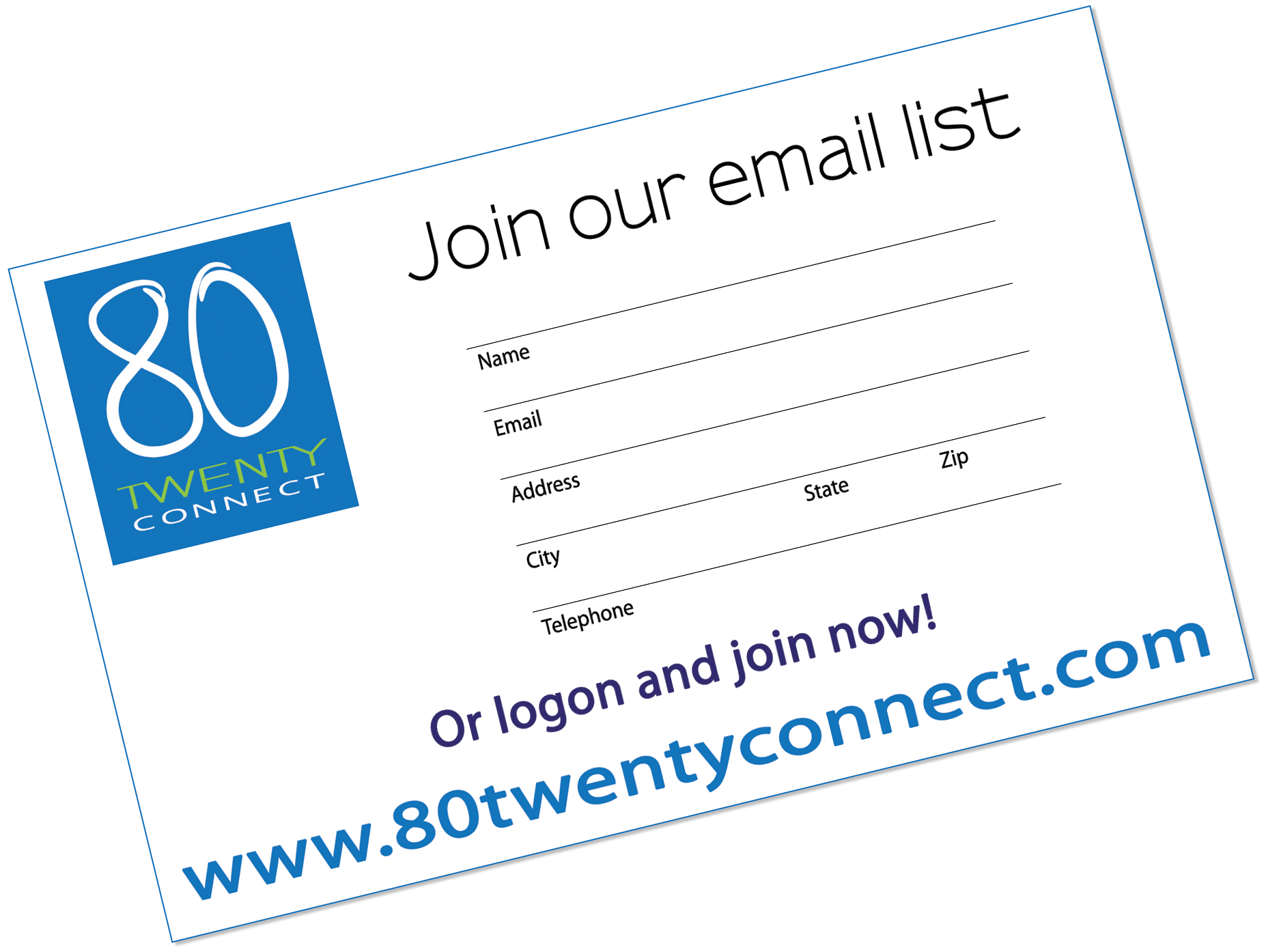 Getting Contacts
Don't have a database of contacts? No worries. We will create everything you will need to start growing your list of contacts immediately. Website landing pages, signup forms, cards. Then, as the contacts start rolling in, we will help you maintain that list as it continues to grow.
Email Workflows
After evaluating your unique value propositions,  competitive landscape, and customer profile, our team works with you to develop compelling messaging and a communications strategy that engages your customer base. Workflows are emails targeting segments of your customer database with offers and information designed to elicit a response. Powerful calls-to-action will generate immediate sales opportunities, while contact behavior tracking generates a profile of customer interest that is more subtle. Our system scores interactions and informs your sales team on the best approaches for those hidden customers ready to convert, but who need a gentle push.
This is more complex that a traditional "drip campaign," which is just a series of emails sent out to a customer list. We go the extra mile by targeting specific delivery days and times, leveraging data we've accumulated on each client, and evaluating responses and contact actions to ensure better lead quality and more meaningful interactions with your customers.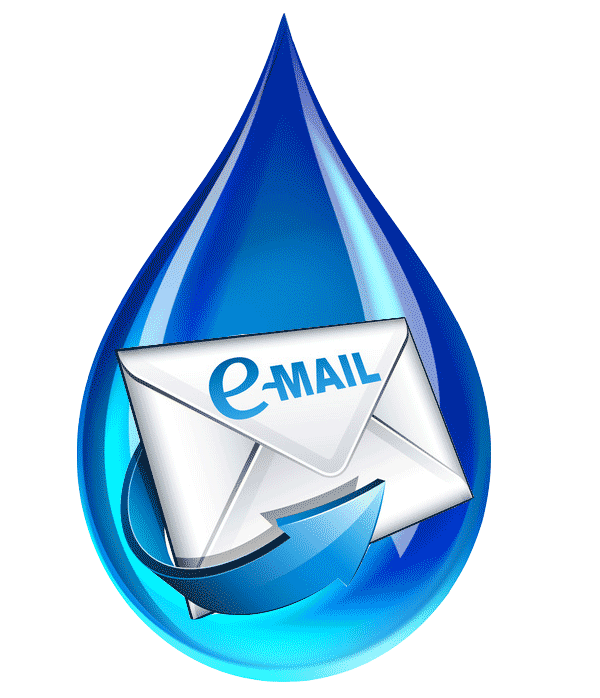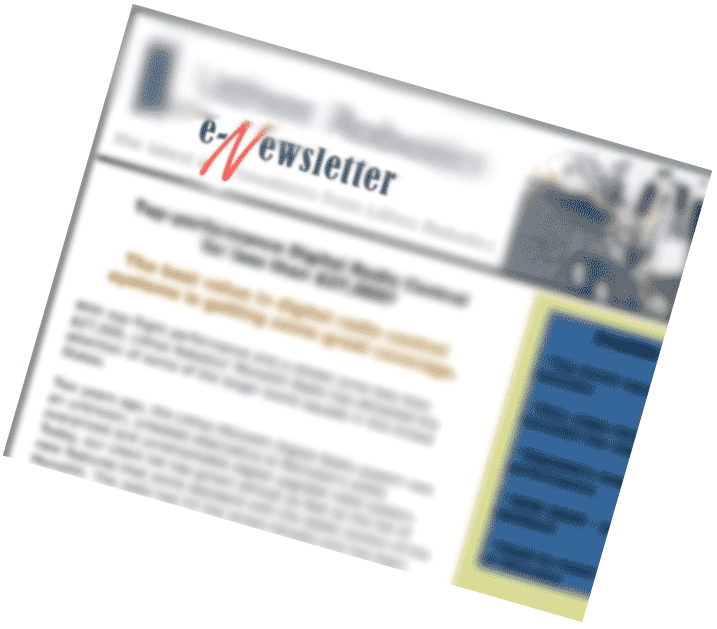 e-Newsletters
We love e-Newsletters! They are an easy way to keep in touch with your cusomers and share useful information. But, did you know e-Newsletters provide valuable secret data on your customers? By tracking contacts' interactions with your newsletter content, we can identify customer interest and predict potential sales. The data also gives us ways to further engage your customers, deepening your relationship with them and making your business a valued part of their lives. We will design creative e-newsletters to grab your customer's attention and make them want to click to your website or jump in the car and head to your door.
Join our email list!
and receive
10% off
your set-up fees!