DIGITAL MARKETING
THE MECHANICS
OF OUR SYSTEM
will get your business the following it needs.
Your Biggest Digital Marketing Asset
Your biggest and best asset as a business owner or manager is your existing customer base and the same can be said when talking about digital marketing. Too often, the people who already come in the door are overlooked for their real value. They already like your company. They have already proven they will buy from you. Now, with our help, it's a fairly easy thing to get them to come in or call more, spend more when they do, and refer friends to your business. All it takes is a comprehensive plan of action and expertise. And we have that! You do what you do well. We've got the rest!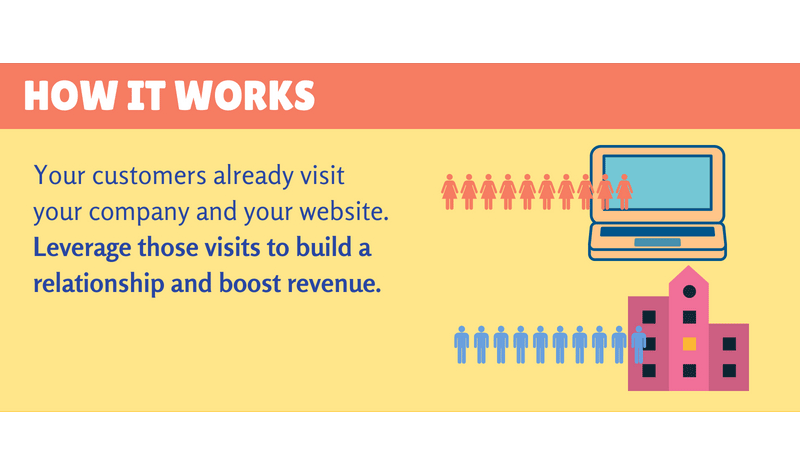 The Digital Marketing Steps to Success

Collect Contact Info
Many businesses collect email addresses from their existing customers, while some do not. We've heard many times that a business has a database of emails but rarely uses it, and when they do it doesn't bring in the kind of responses the business needs. We can help, whether you have a developed, contact-rich database of addresses or you haven't really given the concept much thought. We can help you grow your email database from zero to over one-thousand in just a short time. With those numbers–and even before that–you can really do some powerful, effective marketing!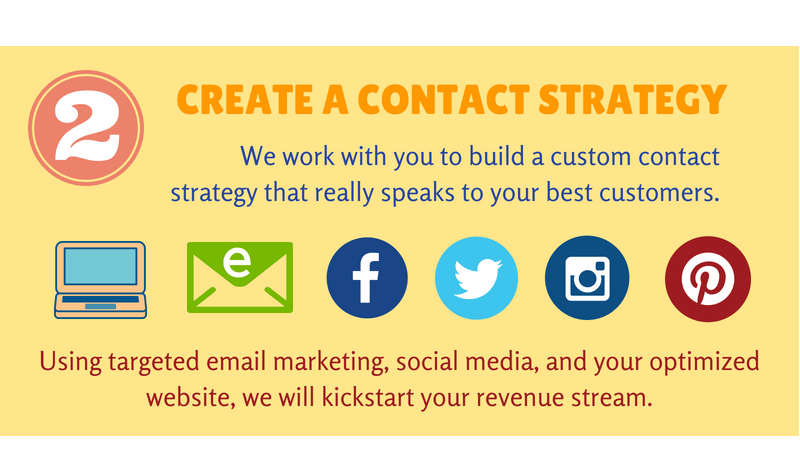 Create a Digital Marketing Contact Strategy
Anybody can send an email. It's not that hard, to be honest. But to create a comprehensive, coordinated marketing plan that really makes your email marketing work like gangbusters, you need to combine social media marketing, an active content-rich website, and insightful, persuasive copywriting and graphic design. That's what we do at 80Twenty Connect. We are passionate about communicating with our clients' customers.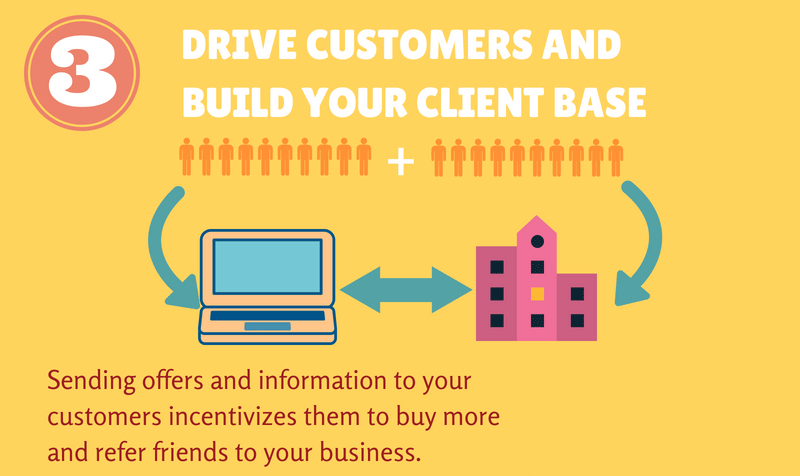 Drive Customers and Build Your Client Base
The core of our system is always a well-crafted email marketing program. Those emails are not sent out to work alone in the world. Every email gets special attention: social media posts support the topic of the email, website content is created to reinforce the email message, and print collateral echoes the emailed themes. Its all one neat, effective, and POWERFUL package that connects you to your best customers.
Have Questions?
Ask us how we can help you reach your potential.
By submitting this form, you are consenting to receive marketing emails from: BackBurner Marketing, 3015 Shell Lane, Fort Denaud, FL, 33935, http://www.backburnermarketing.com. You can revoke your consent to receive emails at any time by using the SafeUnsubscribe® link, found at the bottom of every email. Emails are serviced by Constant Contact