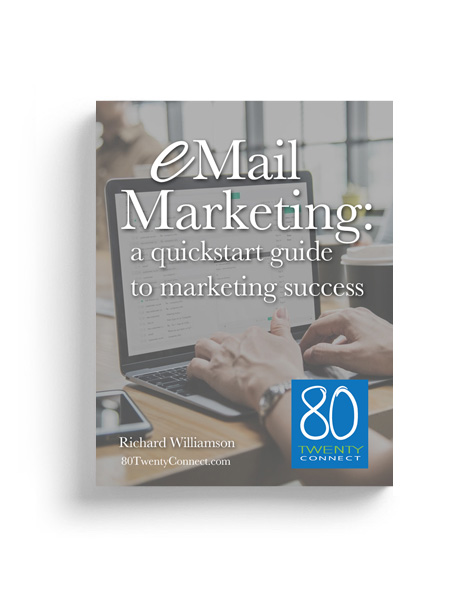 A practical guide to email
marketing for any business
The basics of how email works, how to do it, and how it can help your business. Learn how and when to use email marketing to improve your sales and overall bottom line.   Learn the nuts and bolts of email marketing to take your message to your customer's inbox. 
Your company's biggest asset is its customer base. Marketing to your customer base is the easiest way to leverage your existing clients to increase sales, make more profit, and expand your list of satisfied clients.
This ebook normally sells for $29.95, but you can get a FREE copy today by submitting the form below.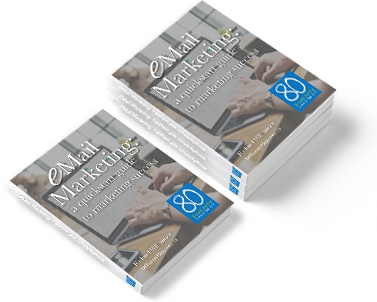 What will you learn from this book?
Stay top of mind – you want the first thing your customers think of when deciding what to buy or where to buy it to be you! Learn how to stay in the forefront of their mind.
Improve sales – whether you increase the number of sales or the amount per sale, you will improve your bottom line with the tips in the book
Enhance loyalty – losing customers costs both in missed sales and in the cost to replace them…email allows you to keep in constant touch with your base to make sure they don't go anywhere
Develop referrals – people who like you have friends. Getting them to refer their friends to you can bring huge returns.
Sign up and receive our eBook!
Enter your information to received your free copy of our "eMail Marketing: a quickstart guide to marketing success" ebook (a $29.99 value) and sign up to get interesting news and updates delivered to your inbox.